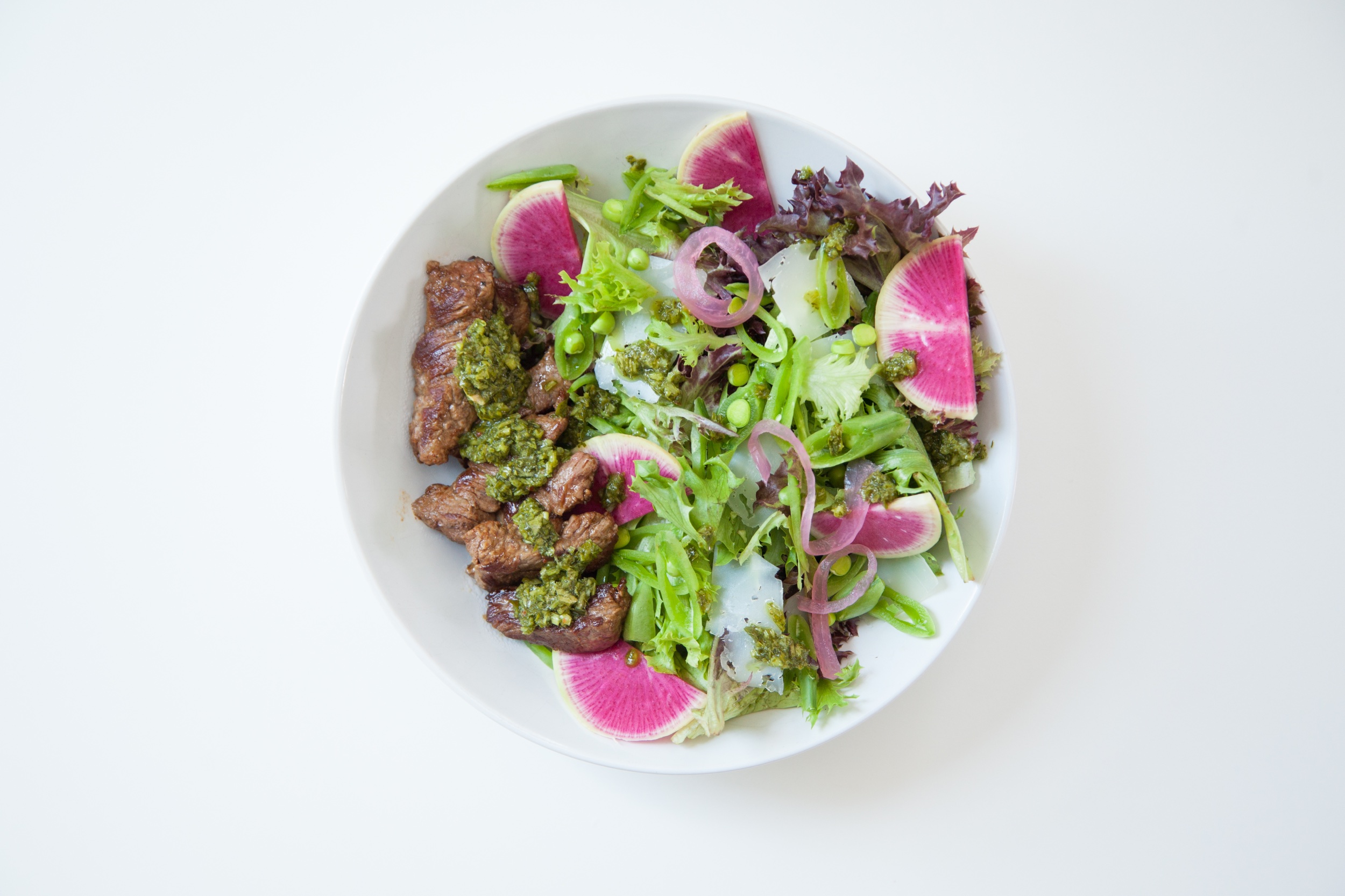 PICKLE PLATE | 8
(v) Assorted pickled seasonal vegetables
FARMER BOARD | 20
Assorted cured meats, cheeses, and pickles. Ask your server about today's selections.
FONDUE | 8
(v) Delicious cheesy dip that just happens to not contain any cheese! Served with a toasted baguette and local, seasonal vegetables
HOT WINGS | 10
Crispy wings, house hot sauce, shaved celery, mint, parsley and blue cheese
K.F SEA | 9
(v) Vegan buttermilk crispy tofu, dill pickle aioli, iceberg lettuce on a Zinnia's sesame bun
PATTY MELT |
Wood Farms beef patty, caramelized onions, thousand island dressing, cheddar on Zinnia's pullman bread
HOUSE BURGER | 12
(v) Wood farms beef patty OR our house vegan patty topped with special sauce, iceberg, tomato, onion, house pickles on a Zinnia's sesame bun
THICK AS THIGHS | 10
Hoffman grilled chicken, collards, house hot sauce, mayo, potato chips on a Zinnia's sesame bun
PRIMO | 12
Cured meats, shaved parmesan, local greens, pickled fennel, banana pepper, grainy mustard on white bolillo
KIMCHEESE | 8
(v) Queso quesadilla, white cheddar, True Kimchi kimchi, collard greens on Zinnia's pullman bread
GREEN ACRES | 12
(v) Choice of protein, dressed quinoa, seasonal greens, assorted seasonal veg, house dressing, bird seed, green onion, seasonal herbs
AFTER SCHOOL SPECIAL | 11
(v) Spiced black beans, sticky rice, smashed avocado, cilantro, chimichurri slaw, green onion, vegan aioli, taki dust, queso fresco
THE HOUSE SALAD | 4 / 8
(v) Assorted greens, house tahini dressing, parmesan, crispy fried garlic, corn nuts
CHOP SALAD | 11
(v) Seasonal greens,Turchetti's pepperone, Smoking Goose salami cotto, pickled egg, pickled pepper, tomato, radish, sunflower seed, house herby ranch
STEAK SALAD | 13
Hawkin's seasonal greens, snap peas, watermelon radish, and Wood Farms Denver cut steak with parsley, radish green and fish sauce chimichurri dressing
Rotating selection of seasonal pastries and desserts. Ask your server.
OLD CROWN FRENCH PRESS COFFEE | 6